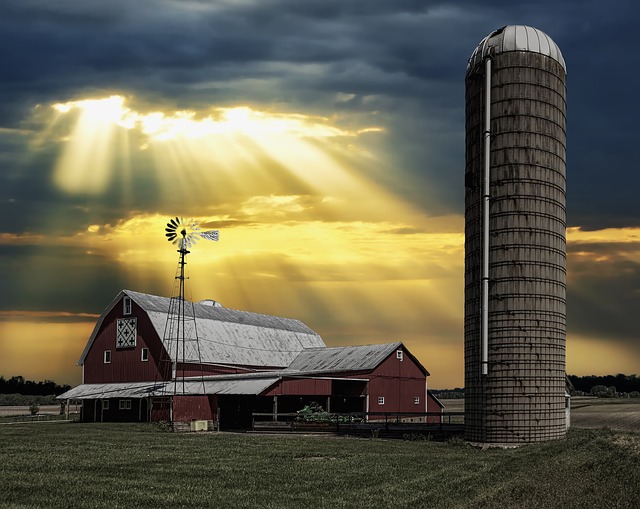 Farm sheds are an essential part when it comes to farming. They are used as a storage facility for a broad range of agricultural equipment.
Farm sheds are also used to house cattle, poultry, and other animals.
It is evident that these structures are necessary. This makes it tough to decide whether to use steel or wood for their construction.
To make things easier for you, let us compare both along five different parameters.
[Read more…] about How to Choose Between Steel or Wood Farm Sheds