­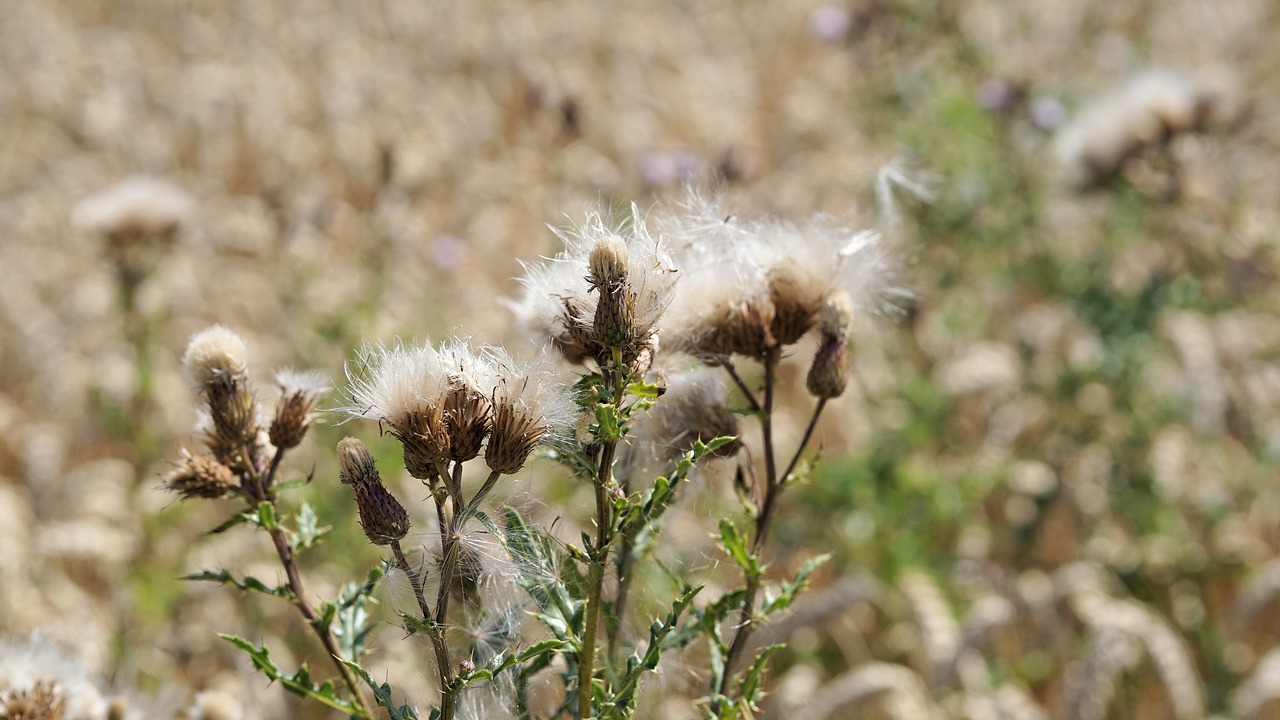 Uncontrolled, invasive weed growth in our backyards can be a huge eyesore. Thankfully, there are several weed-control methods we can employ to inhibit further growth or destroy these plants.
Several methods of weed control include herbicides,  physical control and cultural control, but preventive measures are just as important in ensuring an ongoing measure to control weed growth.
But without careful consideration, weed control can go wrong, causing more harm than good to our plantations, health and soil. Take caution in your landscaping and gardening efforts to avoid damages from weed-control mishaps.