---
Landscape Maintenance and Restoration Experts
---
A common theme we hear from many, if not most of our customers is a desire for us to produce a low maintenance landscape. We understand this. Life is busy and most people do not garden as a hobby. Our designs are tailored to reduce the labor and costs of maintenance in a number of ways.
Proper plant placement during installation allows plants to grow into groupings and masses as they mature. This significantly decreases weed growth and reduces the need for mulch.
We use maturation size as one of the criteria when selecting plants during the design process. This reduces the pruning requirements and associated maintain cost.
Plants stay healthier when their environmental needs are matched to their microclimate.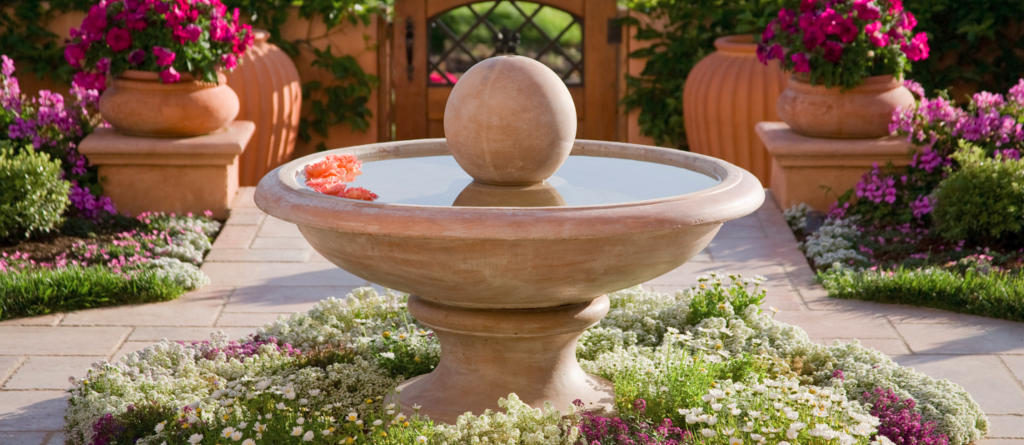 Yard, Home and Landscape Maintenance

Successful maintenance involves performing tasks correctly and at the right time.
Our maintenance services are focused on the ongoing care of planting, irrigation and lighting systems. We can quote a one-time job or on an annual maintenance schedule.
Our planting maintenance work includes pruning, slow release fertilizer application, mulching, use of pre and post emergent herbicides, planting annuals, dividing perennials, fall leaf clean-up, and transplanting.
We were just sitting in our sun room admiring our landscaping and enjoying the many birds that also frequent the new area. Your design process helped us to clarify what we wanted.
The design you provided from our open discussions was excellent.
---
Residential Pruning
Tree and Shrub Shaping
Commercial Garden Redesigns
Plant Maintenance
Fertilization and Nurture
Soil Improvement
Mulching
Pathway Restoration
Garden Redesign
Tree Care
Grading and Sod
Irrigation Restructuring
---
Areas We Service
Williamsburg

Yorktown

Newport News
Charles City

West Point

Surrounding areas